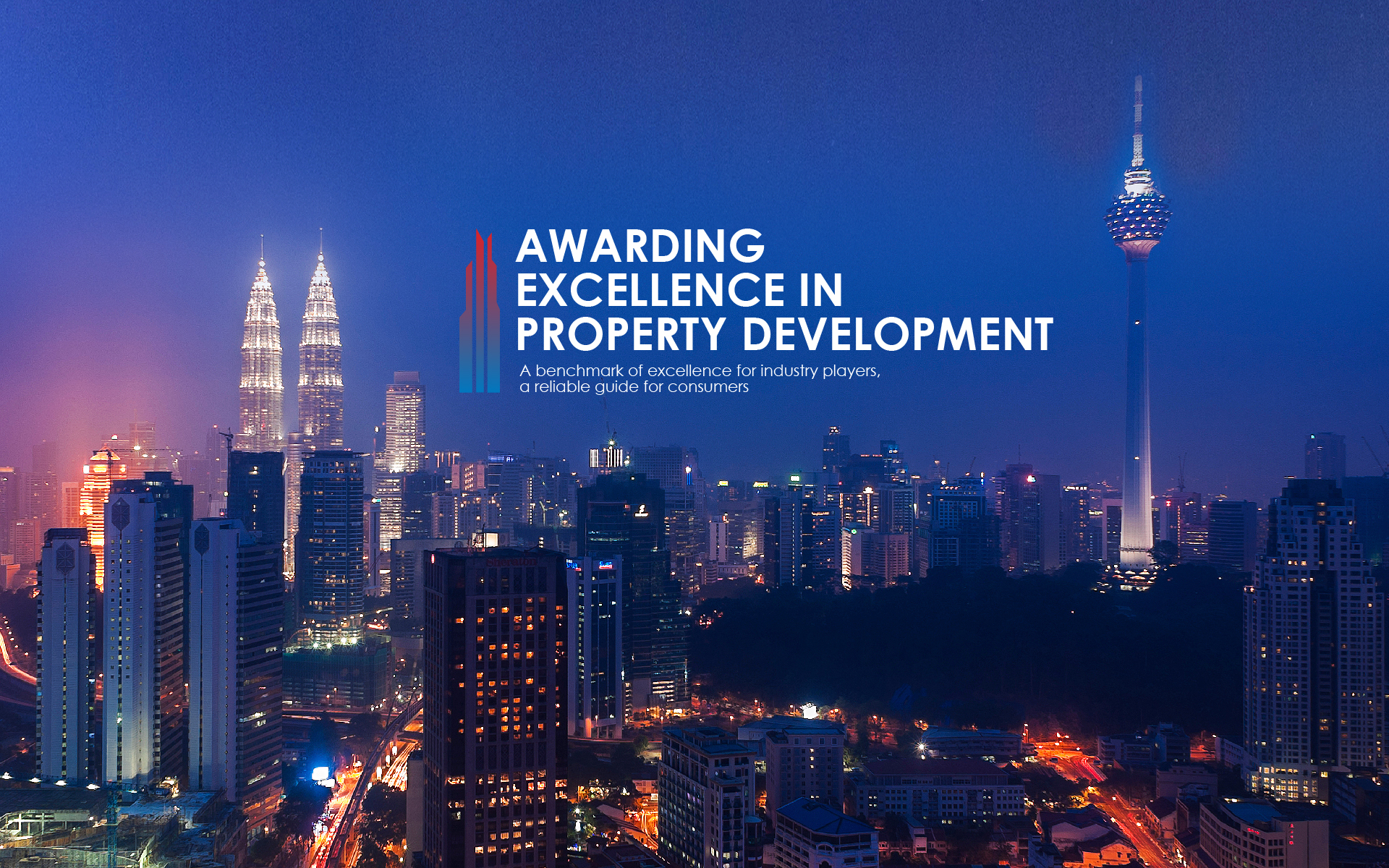 The Malaysia Developer Awards (MDA) are meticulously crafted to provide a credible and holistic benchmarking of the industry for property developers and consumers alike.
The accolades combine the know-how of FIABCI Malaysian Chapter - an internationally recognised organisation of property experts - with the might of Malaysia's most trusted omni-channel media, Star Media Group.
These prestigious awards are all-encompassing in their assessment, taking into account everything, from a company's financial standing to the delivery of the end-product. The MDA will look beyond the 'Big Property Boys' that typically transact over the billion-ringgit mark, to include the rising and high-potential developers, particularly the small and medium-sized companies.
The intention is to create an environment for healthy competition to elevate the prestige of Malaysian property development and set new benchmarks for Malaysian developers to reach, and excel at international standards.
The Malaysia Developer Awards represent a mark of excellence by experts for property developers who have demonstrated a high degree of corporate performance and quality governance standards. This builds consumer trust by highlighting the well-governed companies that have shown resilience and sustainability over time, identifying them as reliable developers.
Tapping into the expert endorsement by Malaysia Developer Awards, consumers can make informed decisions should they decide to invest in the award-winning developments. Thus, the Awards act as a beacon for the industry as well as for the consumer market.
---

AWARDS VIDEO
MALAYSIA DEVELOPER AWARDS 2023